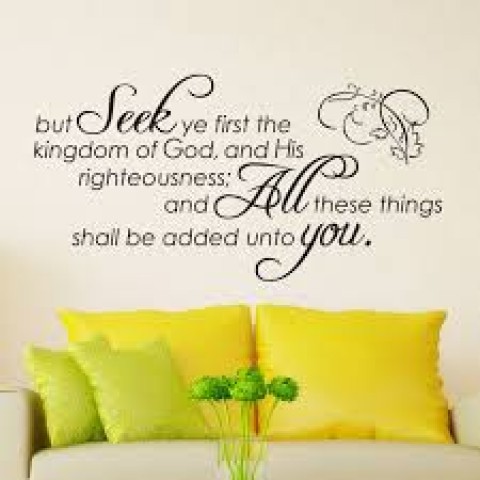 Since 1963, the Emancipation and Independence celebration has been deemed one of the most anticipated periods of celebration on our National Calendar.  This year, from July 31 to August 6 our island will be engulfed in widespread celebrations under the theme, "Let's Get Together and Feel Alright." 2016 promises to be a particularly exciting year, as not only will our country celebrate its 54th year of political independence and we will also see our athletes prove their dominance at the Olympic Games in Rio De Janeiro, Brazil.
A major highlight of the 2016 Festival activities, is the "Link Up and Labrish" Discussion Forum.  This forum provides a platform during the celebrations for a range of stakeholders to participate in conversations which celebrate and safeguard our culture and heritage. There will be four sessions, one scheduled to be held in each JCDC region. We invite you to be a part of this Discussion Forum that will be held on Wednesday, July 27, 2016, 6:00 p.m., focusing the theme: 'Feeling Alright at 54: Transforming Lives Through Sports. This will be held at the Excelsior Community College Lecture Theatre, 137 Mountain View Avenue, Kingston 3 starting at 6:00 p.m.
We are seeking you kind support in loan of a lounge suite and a coffee table that can accommodate four panelists and the moderator. We look forward to your attendance and participation, as we engage Jamaicans at home and aboard in celebrating these significant milestones in our nation's history.   To confirm your participation and for further clarification kindly contact Mr. Stephen Davidson, Director of Marketing & Public Relations at 926-5727-9/ 881-6433 or Paulette Sutherland, Parish Manager at 892-2534.