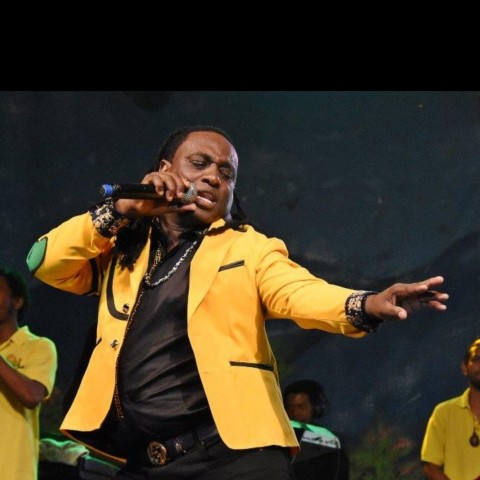 The Jamaica Cultural Development Commission (JCDC) would like to remind all singers, songwriters and music producers who are interested in entering the 2019 Jamaica Festival Song Competition that its Monday, April 1 deadline is fast approaching.
"We have been steadily receiving scores of entries from across the island, but we want to remind persons who are still interested in entering the competition that this is their last weekend to perfect their entries in the studio, as the deadline is this Monday," said Andrew Clunis, Director of Marketing and Public Relations at the JCDC.
"Entries should encapsulate the Jamaican spirit and generate public interest, as if selected it will provide the musical backdrop to this year's Independence 
Festival," Clunis added.
Persons interested in entering the Jamaica Festival Song Competition can access entry forms and competition guidelines on the JCDC website at www.jcdc.gov.jm, at the JCDC Head Office at 3-5 Phoenix Avenue in Kingston or at any JCDC Parish Office island-wide. 
Entries can be from any genre of Jamaican music, and must capture the Jamaican spirit and promote patriotism. Each entry must include: a completed entry form with original signature, a CD containing only one entry song four minutes or less in duration, a typed lyric sheet and an entry fee of one thousand dollars ($1,000.00 JMD).
This competition is open to citizens and all other persons residing in Jamaica for a period of not less than two (2) years prior to the closing date of entry in the Competition. Entrants should be 18 years and older.
The Jamaica Festival Song Competition is one of the longest running original song competitions in Jamaica and continues to unearth and showcase several talented individuals each year. A signature programme of the JCDC, an Agency of the Ministry of Culture, Gender, Entertainment and Sport, this competition, which started in 1966, continues to serve as a musical platform for cultural exposition and for entrants to make an indelible mark on Jamaica and the world. The competition boasts past winners like Toots and the Maytals, Desmond Decker, Eric Donaldson, Roy Rayon and Stanley Beckford.