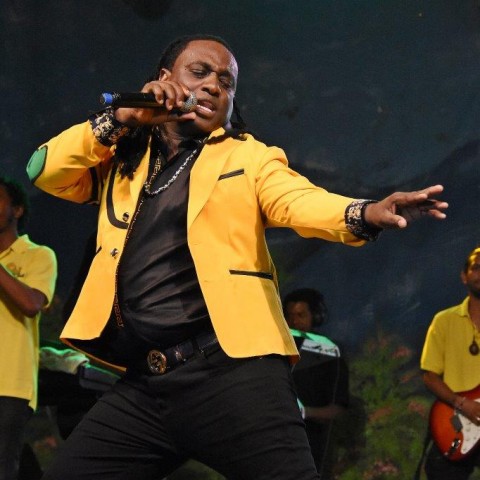 Kingston, Jamaica:  The Ranny Williams Entertainment Centre will come alive this Saturday, April 27 with the Reggae and Mento infused sounds of the top 25 semi-finalists in the 2019 Jamaica Festival Song Competition. Beginning at 6:00 pm, this free concert will see the semi-finalists go head to head for one of the coveted top ten spots as they try to outperform each other in front of a live audience. 
Organised by the Jamaica Cultural Development Commission (JCDC), the concert, which is open to the public, will see the semi-finalists in their first official performance, following on the heels of multiple training seminars which were geared towards participants honing their performance skills.
"The concert promises to be a good time for the entire family and the audience's cheers will be a major boost for the competition, as we get a step closer to naming the 2019 Festival Song winner," said Director of Marketing and Public Relations at the JCDC, Andrew Clunis, who explained that crowd interaction is one of the criteria on which the semi-finalists will be judged.
Clunis further stated that following their selection, the top ten finalists will participate in a series of road shows and special performances across the island, which will give the top ten finalists necessary exposure, while giving members of the public the opportunity to get to know the songs and the artistes. This will lead up to the Competition's Grand Final in July, at which the ultimate song, the one that will form the soundtrack for Jamaica's 57th anniversary of Independence, will be selected.
The Jamaica Festival Song Competition is one of the longest running original song competitions in Jamaica and continues to unearth and showcase several talented individuals each year. A signature programme of the JCDC, an Agency of the Ministry of Culture, Gender, Entertainment and Sport, this competition, which started in 1966, continues to serve as a musical platform for cultural exposition and for entrants to make an indelible mark on Jamaica and the world. The competition boasts past winners like Toots and the Maytals, Desmond Decker, Eric Donaldson, Roy Rayon, Heather Grant and Stanley Beckford.