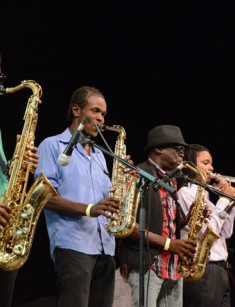 Wednesday, November 22, 2017 - 09:00
2018 Performing Arts entries now open.
Calling all teachers, leaders and individuals from the parish of St. Thomas, to attend an intense Music Training Worshop to be held at the Morant Bay Anglian Church Hall, Morant Bay Square.
Come and be trained by some of the best in the field.