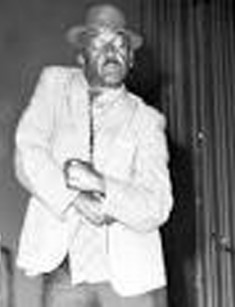 Thursday, October 26, 2017 - 10:00
See you at the Little Theatre.
The panelists are Jamaican Theatre stalwarts Oliver Samuels, Patrick Brown Michael Holgate , Brian Heap and Fabian Thomas with Dahlia Harris as the moderator.
It's gonna be an interesting morning as the discussion will be on the topic 'A Successful Career in Theatre'.