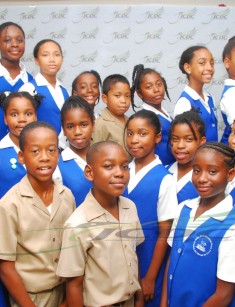 Friday, March 2, 2018 - 09:30
We are looking for children 6 - 15 years old to enter the 2018 Jamaica Children Gospel Competition. If you are in the Central Region, come out and audition at the St. Mark's Anglican Church Hall, Mandeville, on spot entries will be accepted.
Download entry form with rules and guidelines at www.jcdc.gov.jm or pickup at any JCDC office.
#JCDC55 Be there!