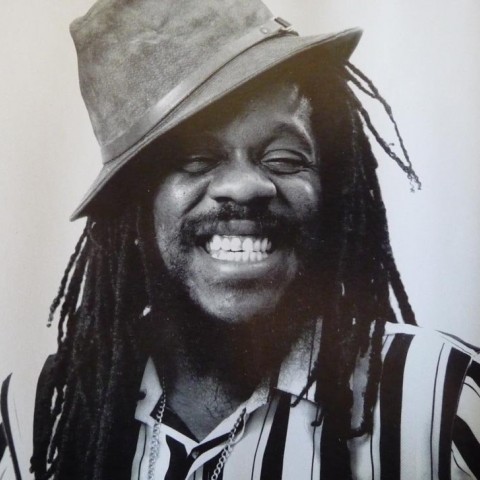 Dennis Emmanuelle Brown, the 'Crown Prince of Reggae' will be honoured with a free tribute concert, organized by the Jamaica Cultural Development Commission (JCDC) on the Kingston Waterfront, this Sunday, February 24, beginning at 6:00 pm.
A highlight of the ongoing Reggae Month celebrations, the concert is an effort to commemorate Reggae and one of its biggest contributors. 
Audiences can expect performances by Reggae stalwarts like Freddy McGregor, Half Pint, Luciano, Ken Boothe, Big Youth, Errol Dunkley, Junior Reid, and George Nooks.
Hailed as the 'Crown Prince of Reggae' by Bob Marley himself, Brown was a prolific artiste whose career and influence spans 40 years, with over 70 albums recorded. During the 70s, Brown was without a doubt one of Jamaica's most renowned male vocalists.  To date he has influenced hundreds of artistes, millions of Reggae lovers worldwide, and is considered an architect of modern Reggae.