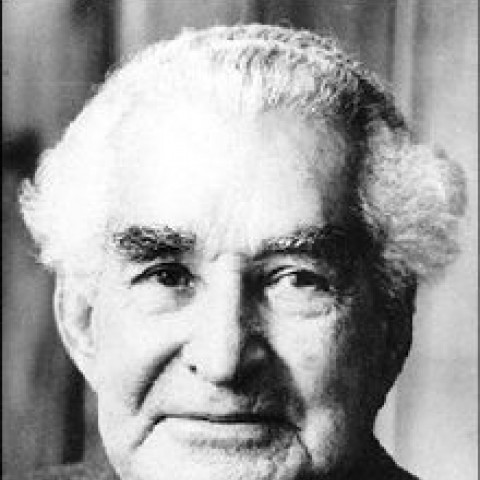 The Jamaica Cultural Development Commission (JCDC), an agency of the Ministry of Culture, Gender, Entertainment and Sport will celebrate the 135th anniversary of the birth of the Right Excellent, Sir Alexander Bustamante on Sunday, February 24 with a Floral Tribute at the National Heroes Park in Kingston, beginning at 10:00 am and a Civic Ceremony at Sir Busta's birth place in Blenheim, Hanover, beginning at 11:00 am.
A number of national leaders are expected to be in attendance at the celebratory event in Kingston. Among those laying floral tributes are His Excellency the Most Honorable Sir Patrick Allen, ON, GCMG, CD, KSt.J, Governor-General; the Most Honourable Andrew Holness, ON, MP, Prime Minister and the Rev. Ronald Thwaites, MP representing Dr. Peter Phillips, MP, Leader of the Opposition.
Being held in association with the Hanover Municipal Cooperation, the civic ceremony in Blenheim will also see a number of esteemed guests in attendance including the Hon. Dr. Horace Chang, MP, Minister of National Security and Mrs Christeen Hooper-Johnson JP, representing the Hon. Dr. David Stair, CD, JP, Custos of Hanover. The civic ceremony will also feature performances by Shaundre Cowan, 2018 Jamaica Gospel Song Competition finalist as well as various JCDC gold-medal performers.
Sir Alexander Bustamante was Jamaica's first Prime Minister and the founder of the Jamaica Labour Party. His contributions to Jamaican society, including his efforts towards Jamaican independence, and involvement in the 1938 labour rebellion, has honoured him the title "National Hero of Jamaica".