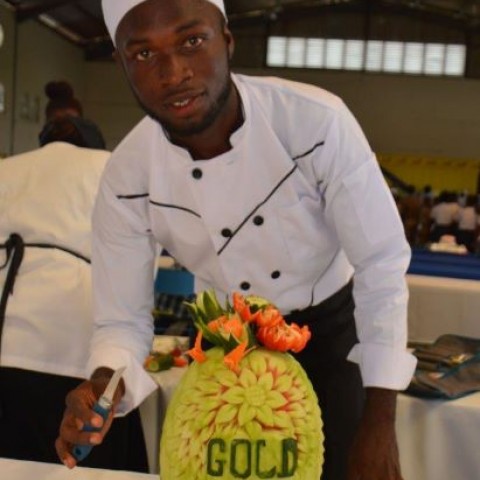 The Western Region will see the first of its two workshops, covering the parishes of Hanover and Westmoreland on Wednesday, March 20 at the Savanna La Mar United Church Hall, Beckford Street, Westmoreland. Its second workshop will follow on Thursday, March 21, at the Western Hospitality Institute, Dome Street, Montego Bay and will cover the parishes of Trelawny and St. James.
The Central Region will host its workshop on Tuesday, March 26, at the St. Mark's Anglican Church Hall, Mandeville, Manchester and will cover the parishes of St. Elizabeth, Manchester and Clarendon.
The Northern Region will host two workshops, the first in Portland on Wednesday, March 26, at Shan Shy Beach Complex in Port Antonio; and the second, covering the parishes of St. Ann and St. Mary will be held at the  St. Mary Anglican Church Hall, Port Maria, St. Mary on Thursday, April 4.
The Eastern Region, covering the parishes of St. Thomas, St. Catherine, and Kingston & St. Andrew will see three workshops being held. St. Thomas will host the first workshop on Tuesday, April 2 at the Anglican Church Hall in Morant Bay. Kingston & St. Andrew will follow with its workshop on Wednesday, April 3, at the Boulevard Baptist Church Hall, 2 Washington Blvd, Kingston 20. St. Catherine will host the final workshop for the region on Tuesday, April 9, at the Farmer's Training Centre, Twickenham Park, Spanish Town.
Workshop participants can expect to learn from Culinary experts on the new Culinary Handbook, a guide aimed at helping aspiring Culinary champions on their journey to showcasing their delectable works; an outline of this year's competition, and invaluable information on how best to prepare themselves for entry.