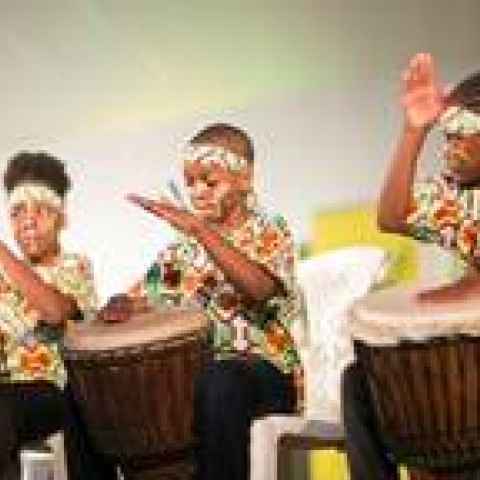 The Jamaica Cultural Development Commission's (JCDC) Drum Fest 2019, a purely percussion music festival will bring the beat to the Louise Bennett Garden Theatre, at the Ranny Williams Entertainment Centre in Kingston on Sunday, April 14. Beginning at 4:00 p.m. this annual festival is a part of the annual Music National Finals of the Festival of the Performing Arts Competition. 
This free event will see patrons being entertained by both Jamaican and Non-Jamaican drumming rhythms by over 40 parish gold medalists from across the island.  These finalists will compete for National Honours in six age classes, in the performance categories of solo and ensemble. 
The competitors, who include individuals from schools, community groups, youth clubs, and social clubs, will vie for prizes and awards, including the prestigious Drum Teacher of the Year and 2019 Best Drum Ensemble awards.
The Festival of the Performing Arts Music National Finals will continue at the Little Theatre on Monday, April 15 and will see performances in Instrumentals (Piano, Wind, Bands, String and Creative Instruments) and Vocals (Spirituals, Gospel, World Music, Jazz & Blues and Jamaican Traditional Folk).