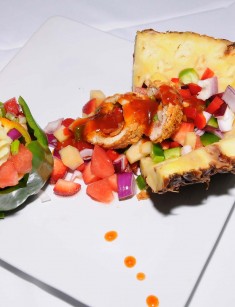 Friday, May 18, 2018 - 10:00
Come out to our Northern Region Culinary Arts Competition at the Saint Mary's Anglican Church Hall, Port Maria for a day of interesting food presentations.
The showcase will feature live cooking demonstrations, cooking competitions, celebrity cook-off and mixology competitions, vegetable and fruit carvings displays and a showcase of Jamaican produces cooked in various ways in addition to other exciting culinary displays.  
Don't miss out!